The Boquilla is the first boat owned by velacharter, with the sole purpose of renting with our own skilled skippers. After 3 months of work the boat is legalized and ready to sail all over the world, especially the Mediterranean Sea. Are you ready for the adventure?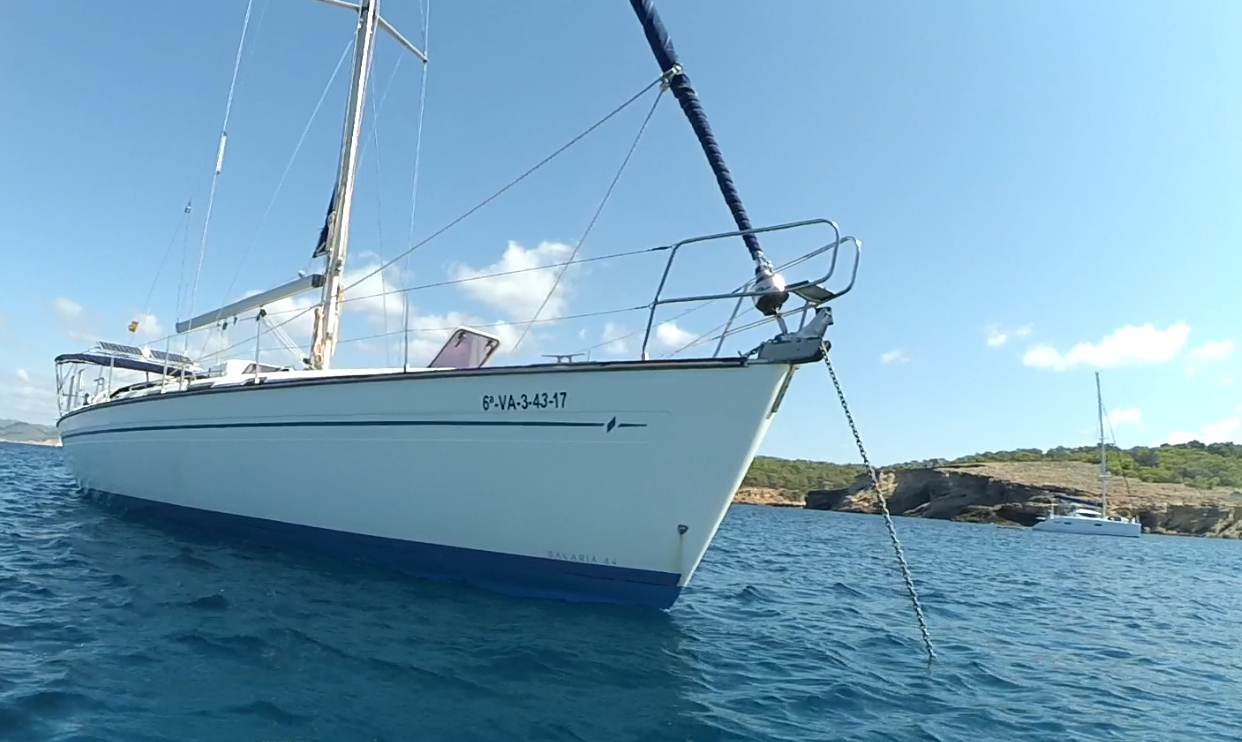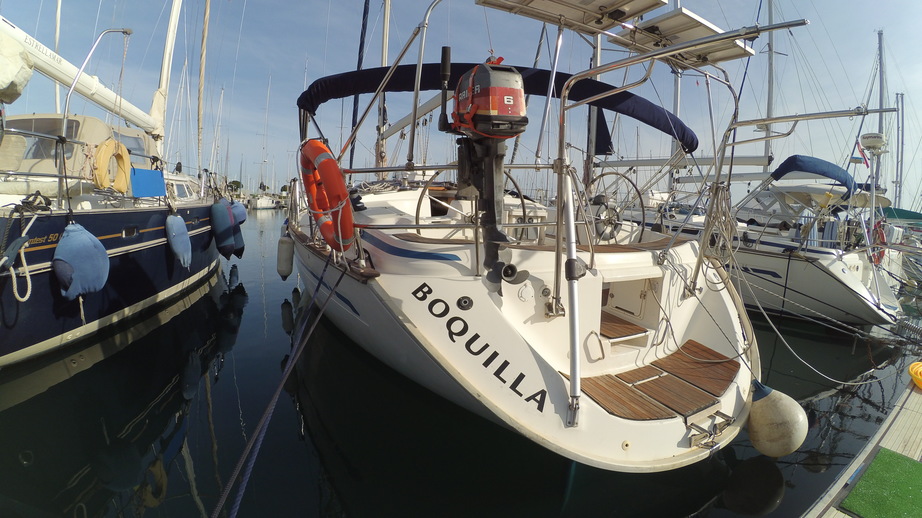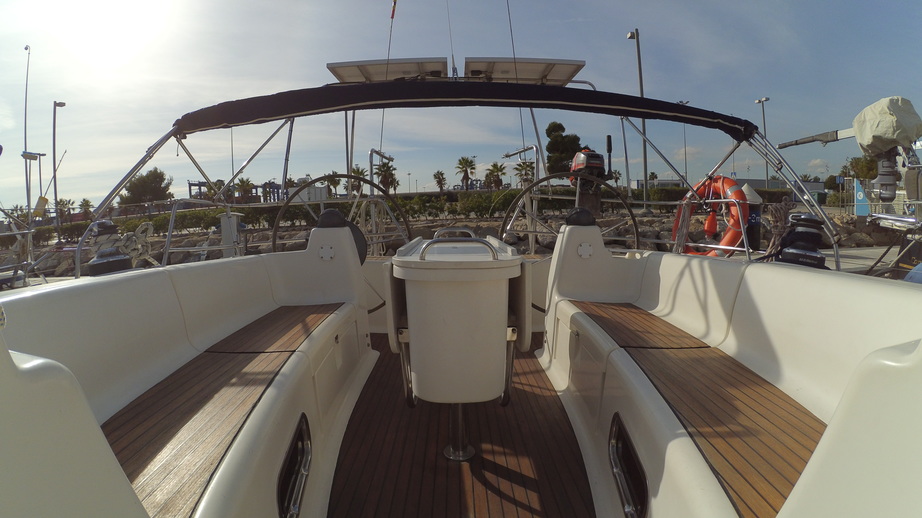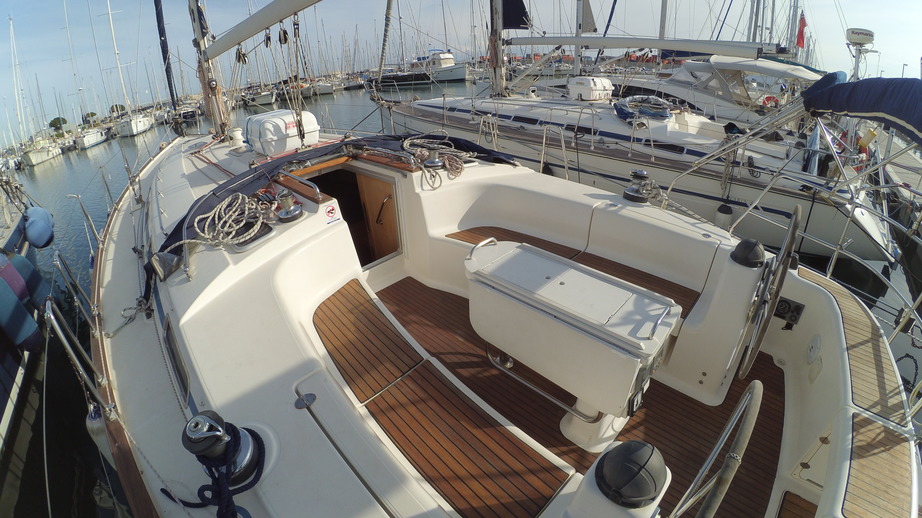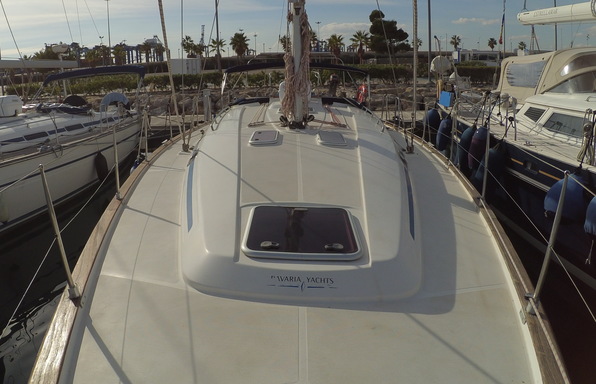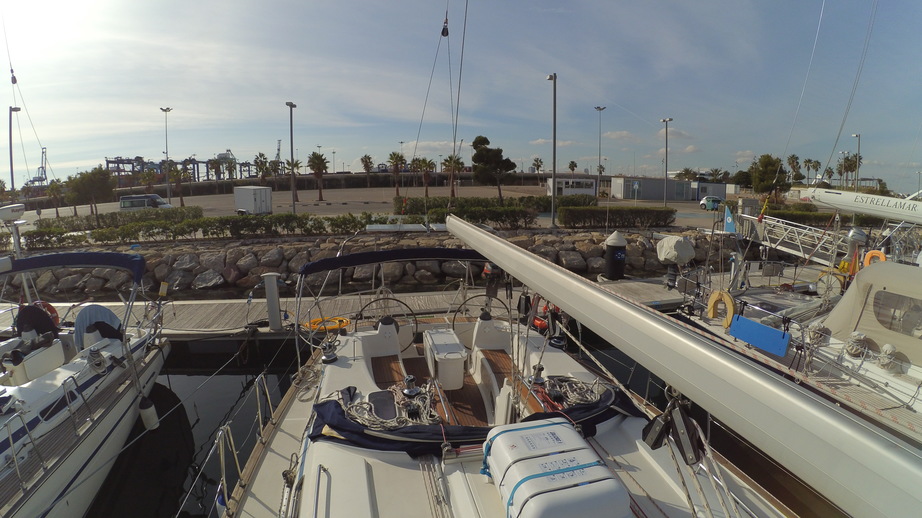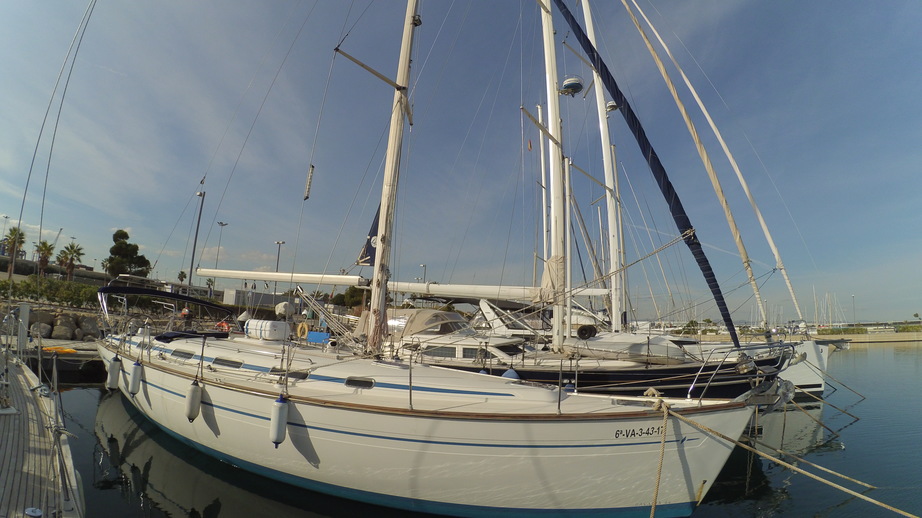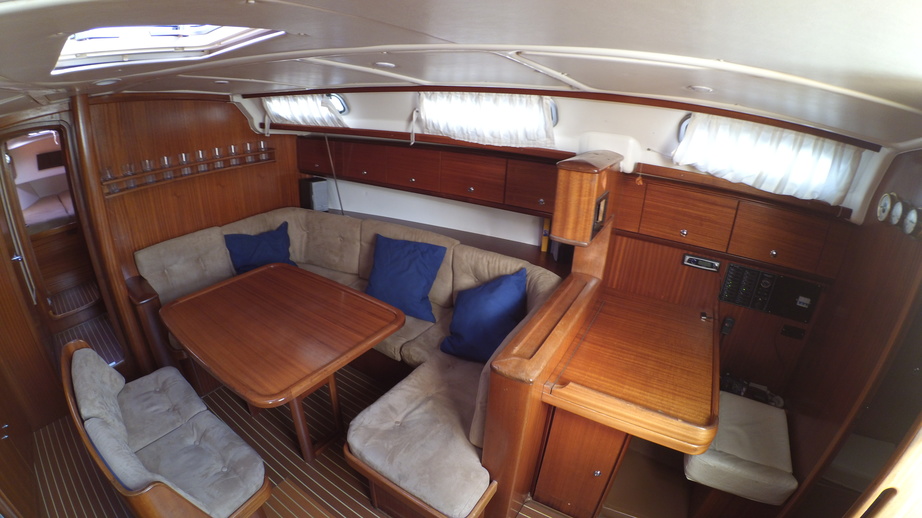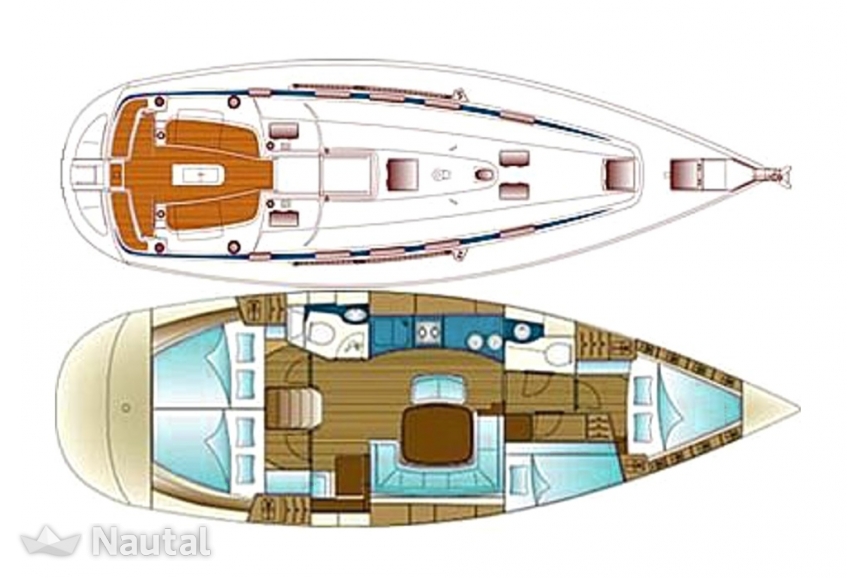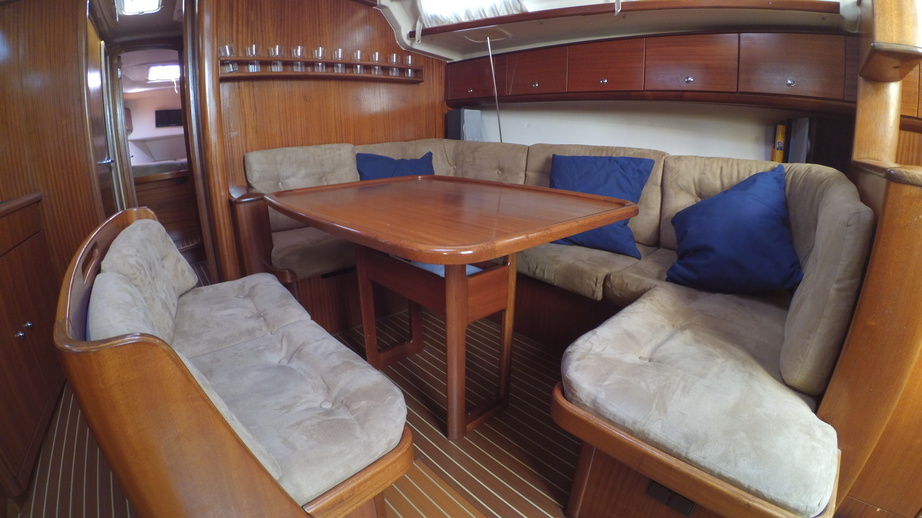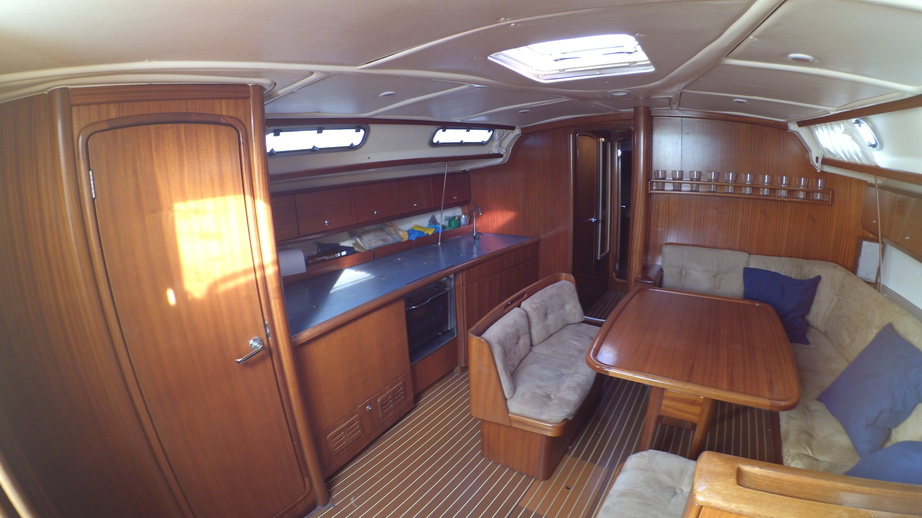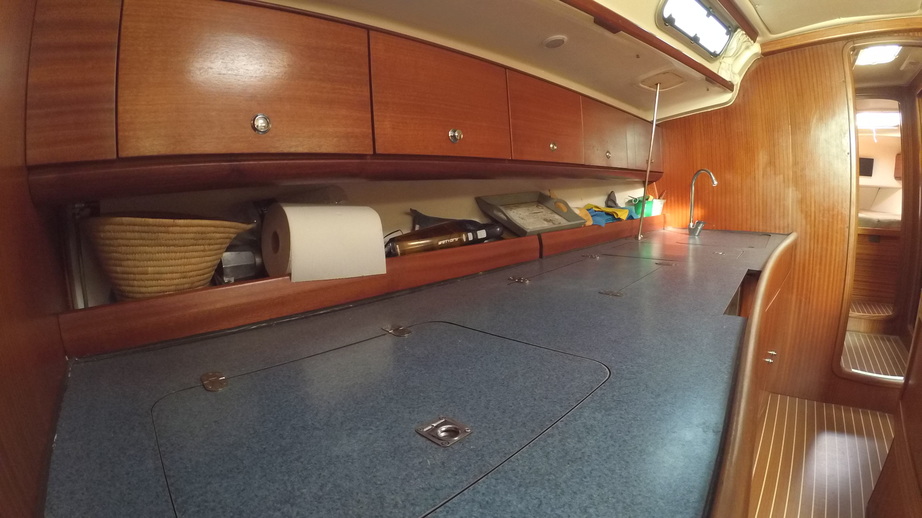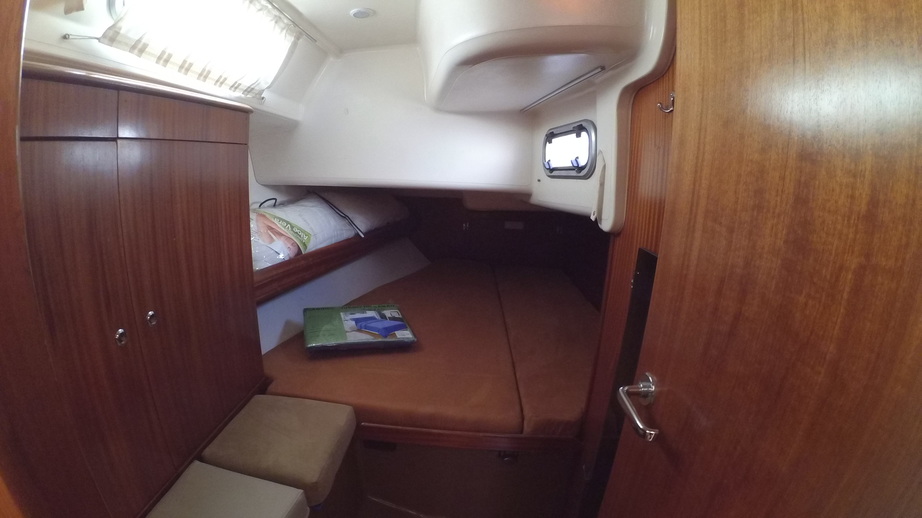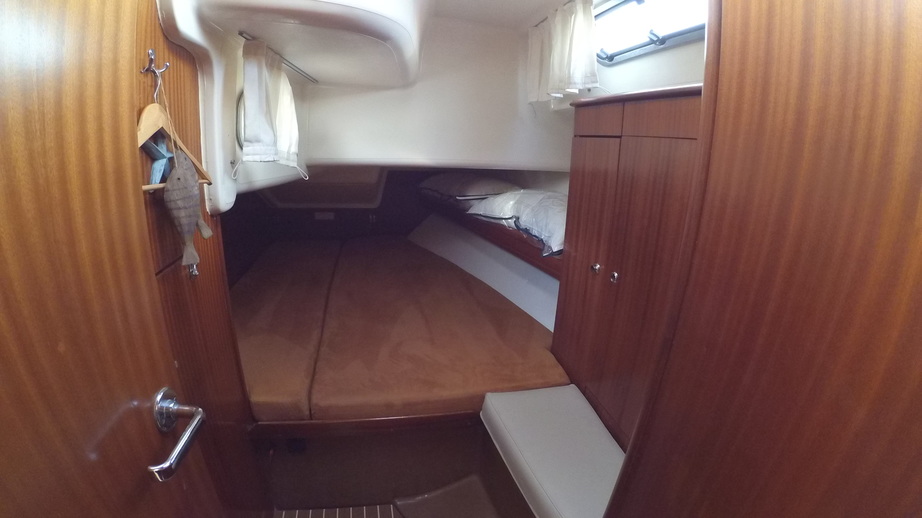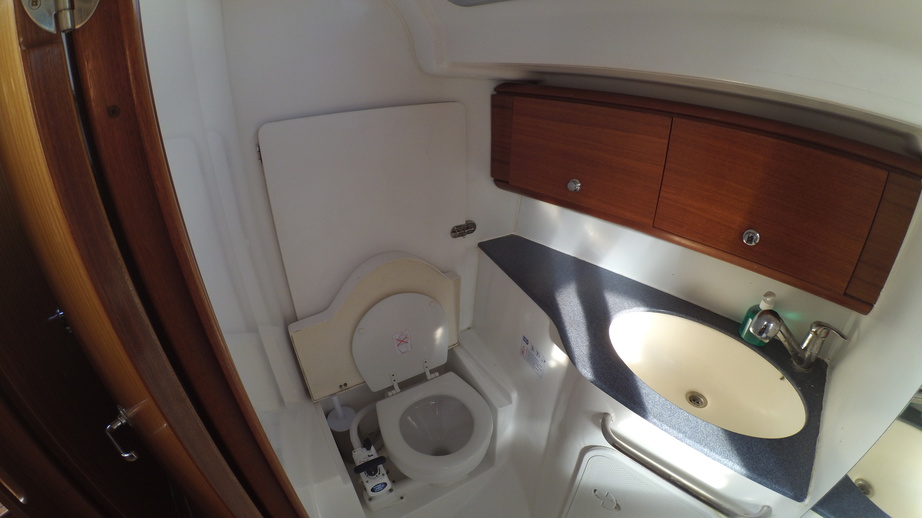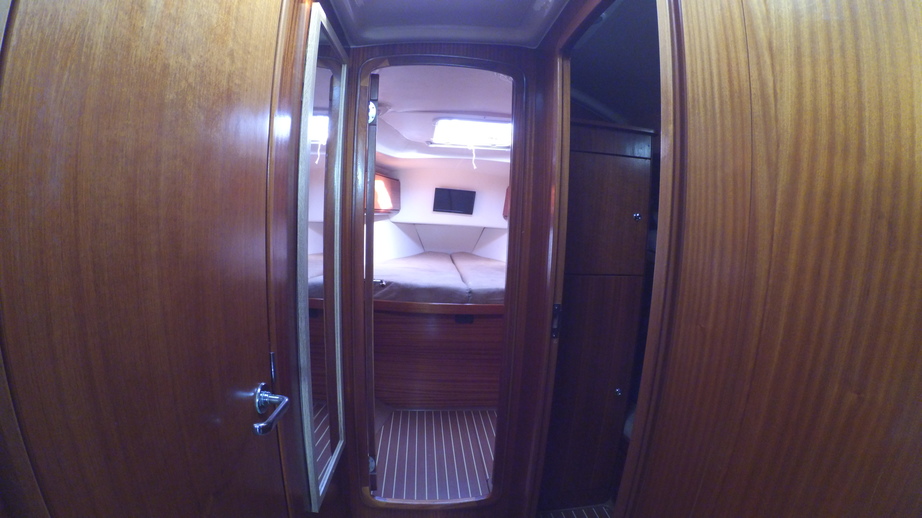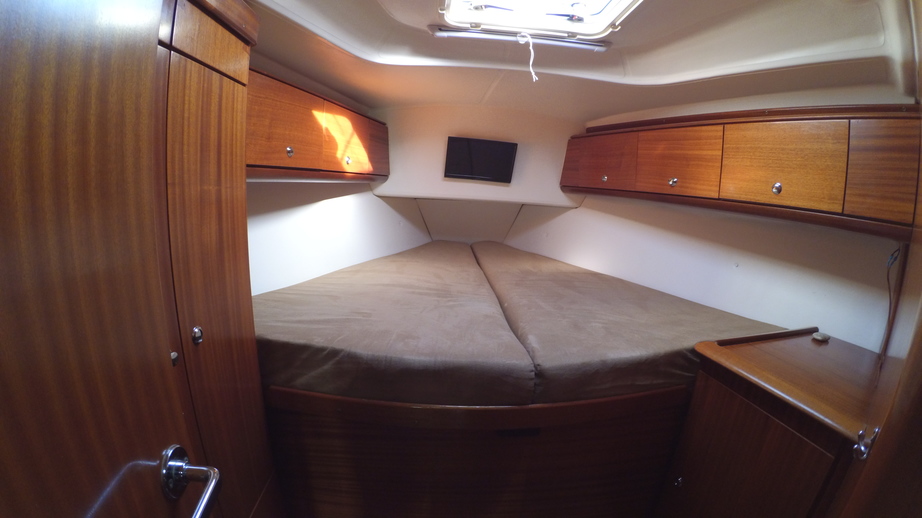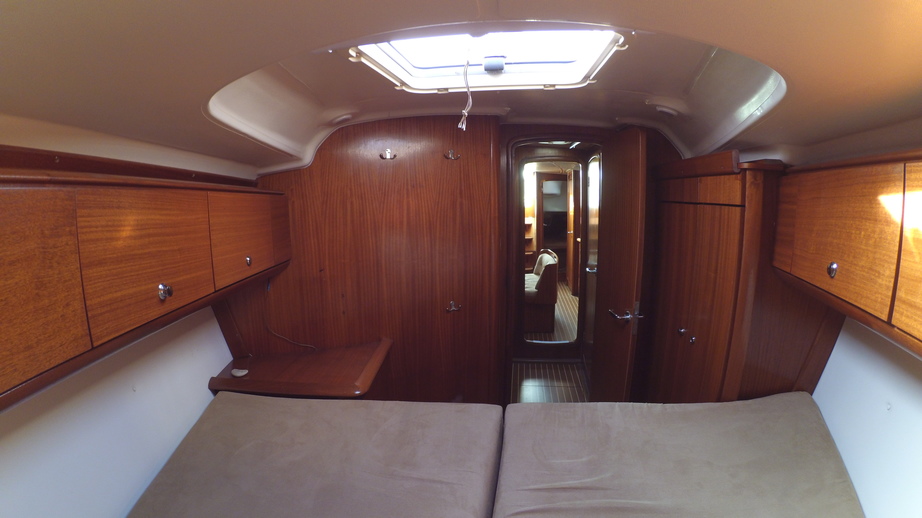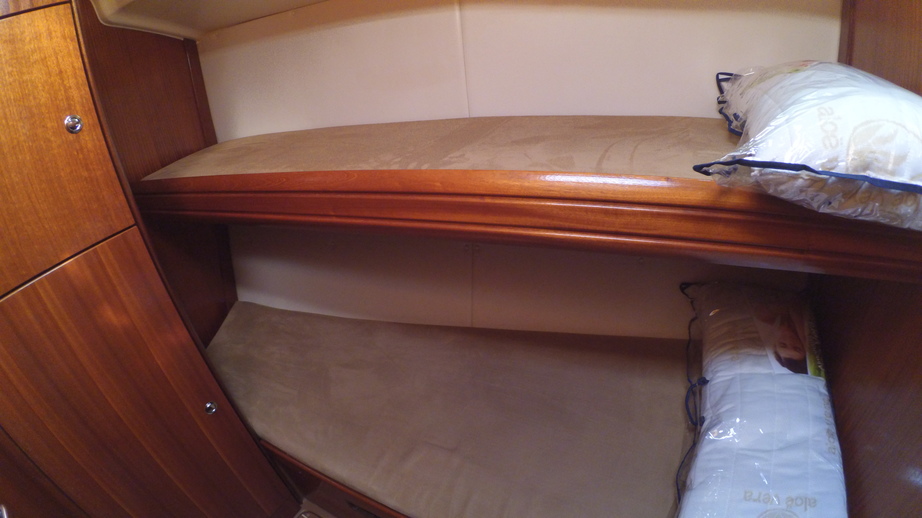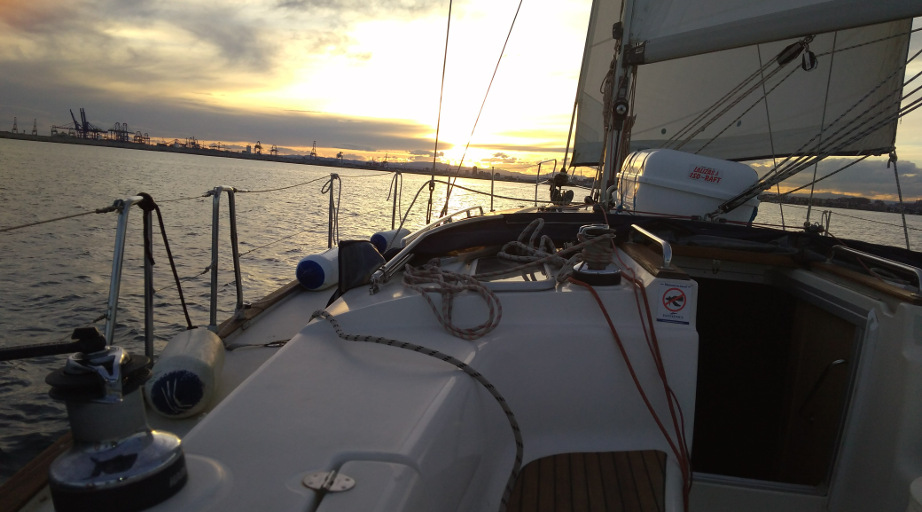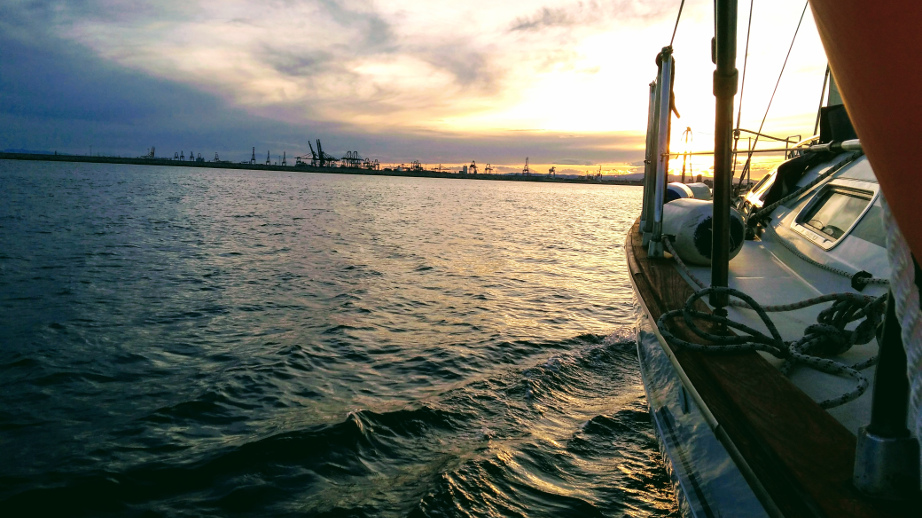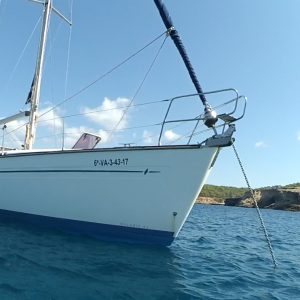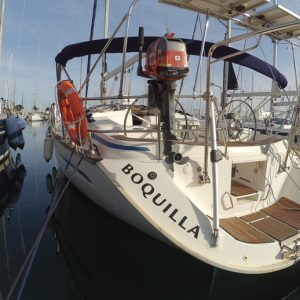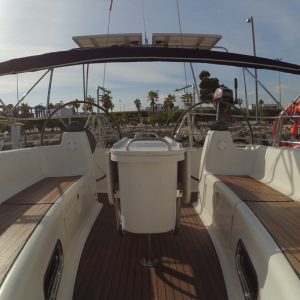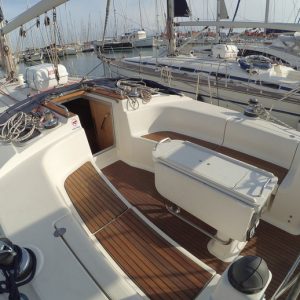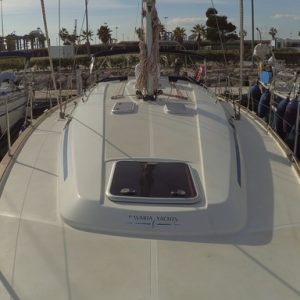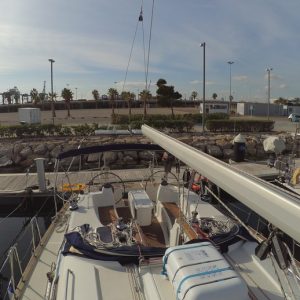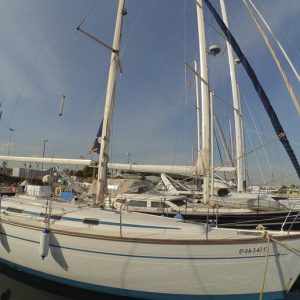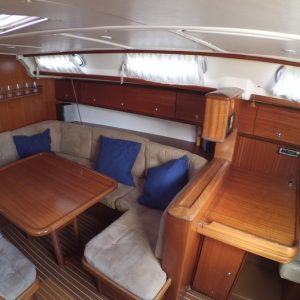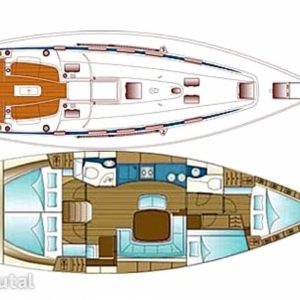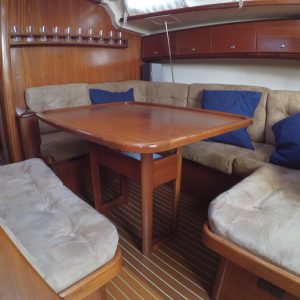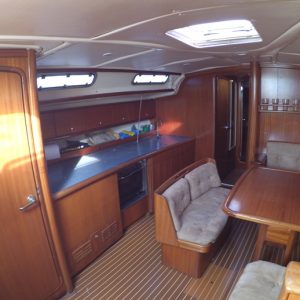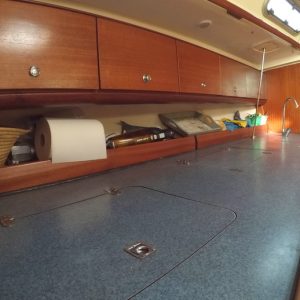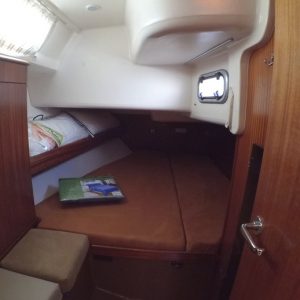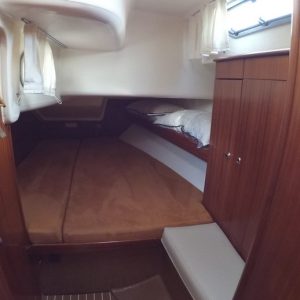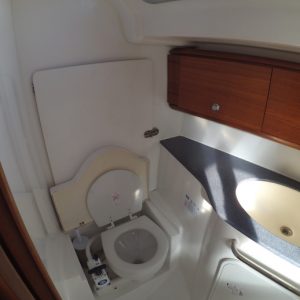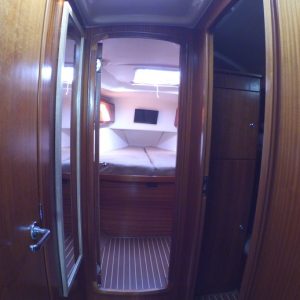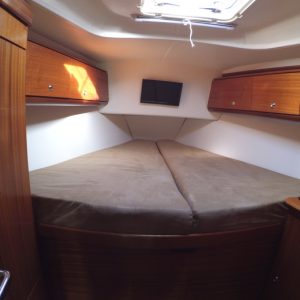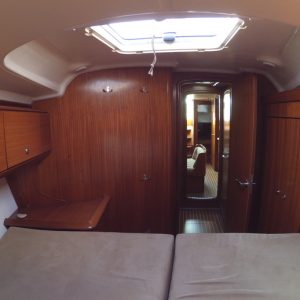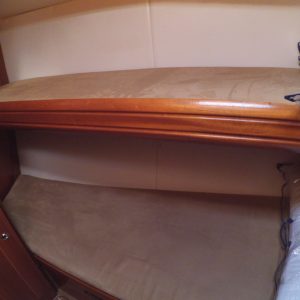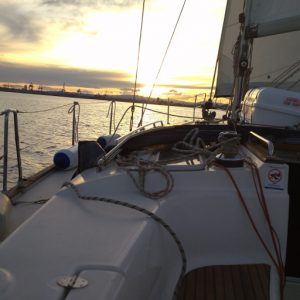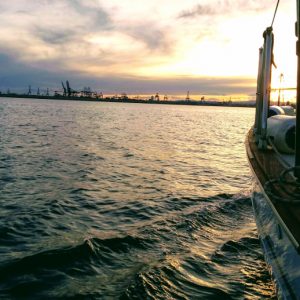 The boat is a Bavaria, oceanic sailboat 44 feet (13.5 meters) in length, and 4.5 meters with, it's base port is located in Marina of Valencia and is fully equipped with:
4 double booths to accommodate up to 8 people.
Complete kitchen (oven, stoves).
Refrigerator.
2 bathrooms.
Shower.
Full audio system with exterior and interior speakers.
Leather pillows.
Bimini and anti-rotation awnings.
2.9m auxiliary boat with 6Hp engine.
Solar panels.
500 liters water tank.
250 liters fuel tank.
55Hp engine.
The boat will be ready to sail in short notice to Columbretes Islands, Alicante coast, Ibiza, Formentera, Mallorca and Menorca islands, which are the favorite destinations of our usual costumers, encourage yourself to travel, swim and enjoy the caves, sunbathe in crystalline waters with white sand, vegetation and marine life. Learn how to navigate the sailboat in a unique experience with our international experienced coaches.
Our boat is equipped to sail through all of the Mediterranean Sea, and can be arranged to travel to any country within it, if you desire to do this it should be booked within more than 2 months advance.
Rental of Boquilla is available for sole days, weeks or weekends, do not hesitate to ask for prices, and remember, we can offer kitchen personal for specific diets or allergies, just tell us while booking.
Welcome aboard!
Check prices
Calendar
Booking